StoryTeller MidYear 2023
The Southwest District Mid Year Education Conference was held online which provided all of our District members with an opportunity to participate in leadership education. Governor Alma Carson invited the entire District to join us and learn how to tell their story at the 2023 virtual Storyteller Mid Year Education Conference.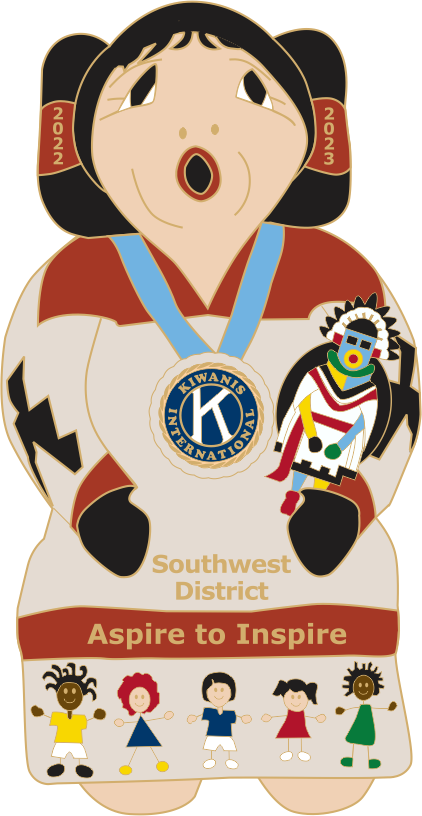 Day 1 Virtual MidYear on February 24, 2023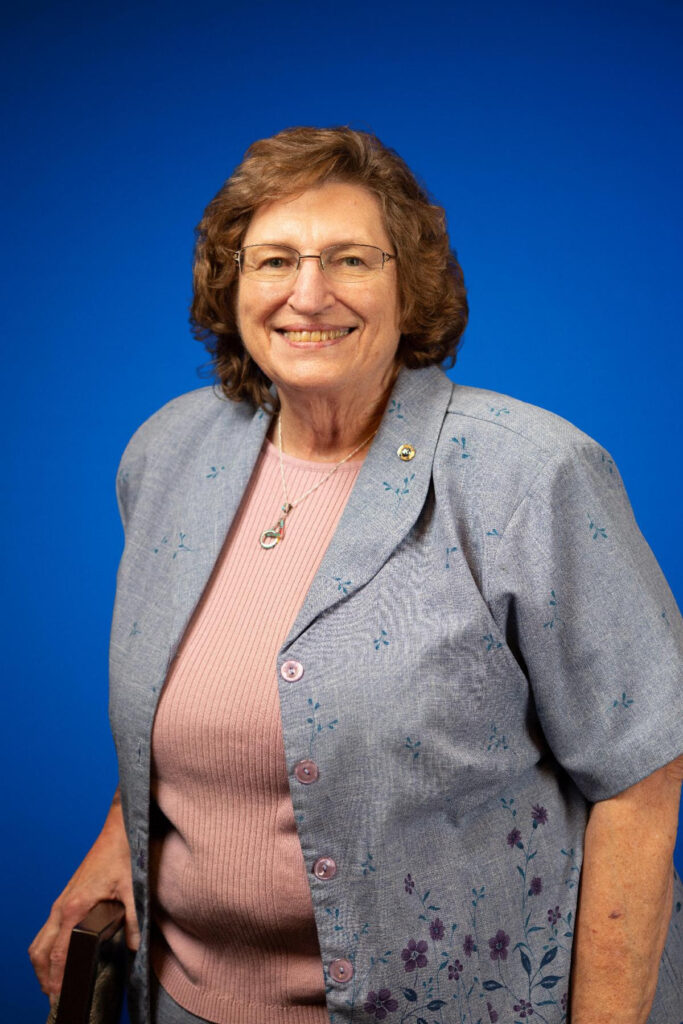 Governor Alma's opening remarks and greeting
SWD Key Club Administrator Karin Church — "Covid to Now and Beyond" – Key Club in the Southwest District. Where we are and where we are going. Learn how you can help grow our SLP.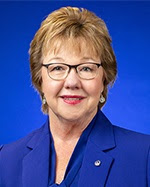 Kiwanis International President Elect Katrina Baranko — "The future of the Kiwanis Family". Inspiration from Katrina looking forward on our Kiwanis journey.
Kamp Kiwanis and SWD Foundation – Presented by Horse, Jim, and Candi.
Fun and games with Lynne Gudin. Are you an "Almost Price is Right" shopper? Did you bring your marshmallows to the party?
Day 2 Virtual MidYear onFebruary 25, 2023
Opening remarks and the State of the Southwest District Presented by by Governor Alma Carson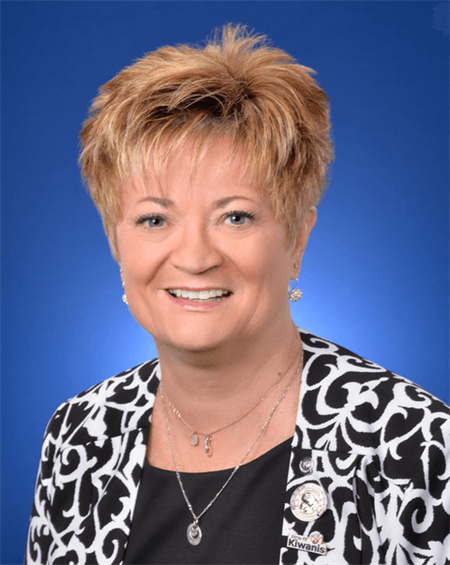 Past International President, and great friend of the SWD, Jane Erickson presents, "Leadership Development". Insights, ideas and inspiration to move your club and the SWD forward.
BK (Knappenberger), SWD Youth Protection and Risk Manager brings to our attention important youth protection and insurance updates all clubs need to know to keep ourselves and those we serve safe. This program is the annual required viewing by all clubs and members.